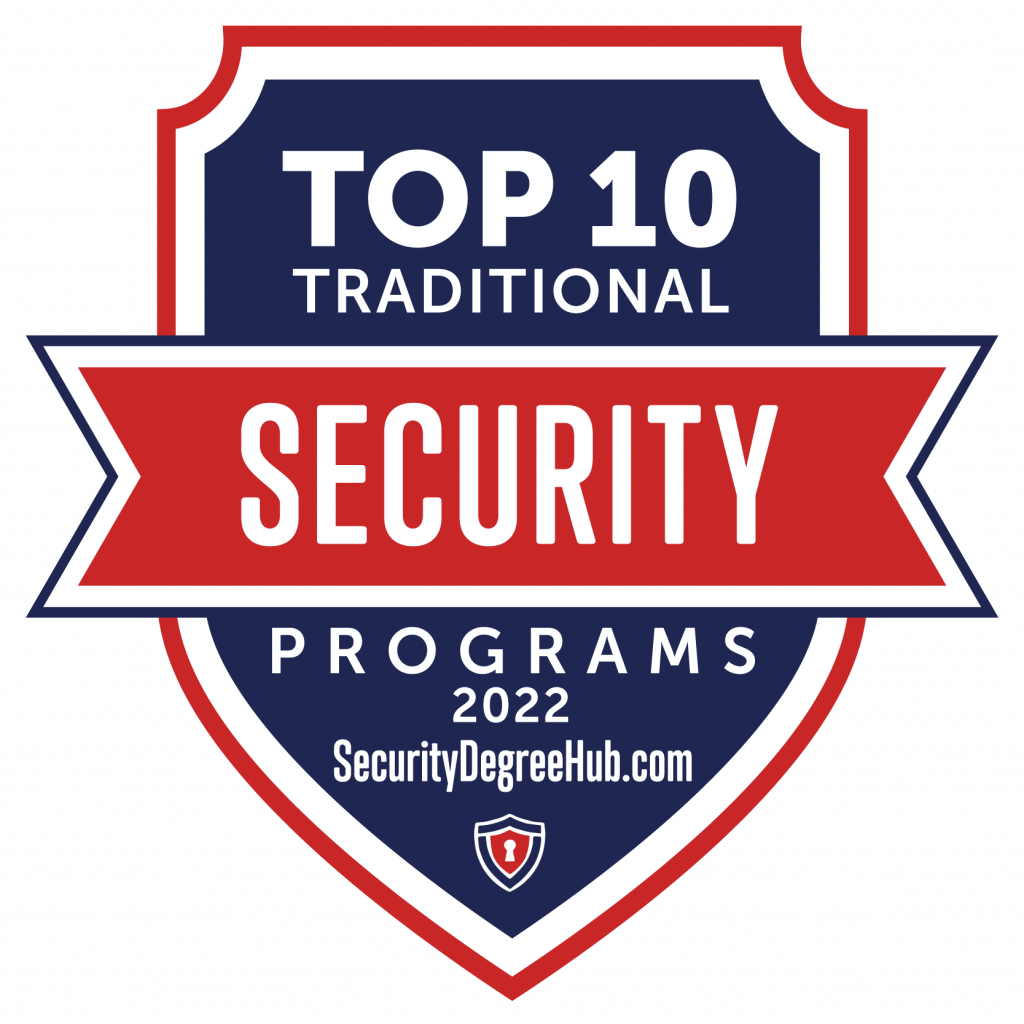 The top traditional security degree programs help students train and find jobs they can do well to serve their community and country. In the post 9/11 world, the security field is a thriving one with many career options in a wide variety of specialized areas. Security degrees, in general, refer to studies in general security, homeland security, information security, and security management. A very broad field with specific and detailed jobs, security is booming and is a promising career future for many.
The education in security management fields covers areas such as physical security and safety as well as asset and information security. Students pursuing these fields learn how to prevent security breaches and what to do when a security breach occurs. A security breach can be in one or more of many areas, from physical safety to computer network security that protects vital electronic infrastructure and digital files. Those who study security can find work in fields including law enforcement, security consultants, homeland security, and much more—from local up to national levels.
Featured Schools
---
Where to Get a Security Degree
Top-notch colleges and universities all over the country are now offering a variety of degree programs in the security field. Some schools offer programs that range from certificates to graduate programs while others specialize in post-graduate degree work. In this day and age, following 9/11, new security-related degree programs are being created and offered to students. The following schools listed are some that have been cited as quality and successful places for students to pursue their security degree dreams.
---
1. University of Denver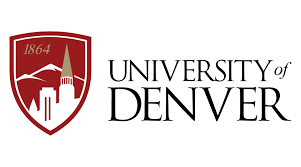 Located in Denver, Colorado, this school offers students a Master of Arts (MA) in International Security. The degree program focuses on providing students with a working understanding of the international security environment that faces the 21st century. Things have changed dramatically in the years since 9/11. Topics such as homeland security, foreign policy, conflict resolution, and military analysis are extensively covered in this type of degree program. Graduates are equipped to serve society in capacities such as military and civil servants, diplomats, and analysts.
Degree: Master of Arts (MA) in International Security
Want to know more? Visit the program site!
---
2. Johns Hopkins University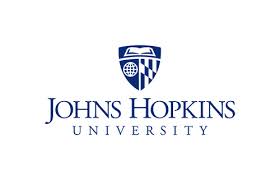 This university in Baltimore, Maryland, is ranked nationally as one of the top schools by U.S. News and World Report magazine. Undergraduates can pursue a Master of Science (MS) degree in Security Informatics. This degree program guides students to understand computer security, cyber security, and general information security. In this technology-saturated world, such security is essential to the safety of citizens and the country.
Degree: Master of Science (MS) in Security Informatics
Want to know more? Visit the program site!
---
3. Indiana Tech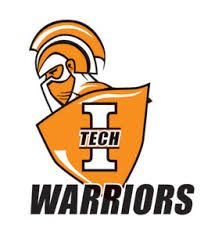 Offers a Bachelor of Science in Cybersecurity that trains students to fight cybercrimes, crimes found online. The electronic world is in need of law enforcement as well as the real world. Students who are successful in obtaining this degree are prepared to work with law enforcement and intelligence agencies in areas including cyber security and network analytics.
Degree: Bachelor of Science (BS) in Cybersecurity
Want to know more? Visit the program site!
---
4. California University of Pennsylvania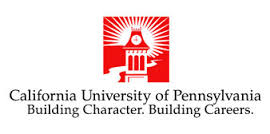 This reputable school offers a range of degree programs in the security field. From certificates that qualify students to work as clerks and entry-level positions to bachelor's and master's degrees, there are a variety of homeland security degree options found at Cal U of PA. The typical security degree program includes training in terrorism, analysis of threat and vulnerability, and public policies and law. Graduates of these programs go on to law enforcement, crime investigation, terrorism prevention, and much more in the ever-growing field of security.
Degree: B.S. in Criminal Justice
Want to know more? Visit the program site!
---
5. Naval Postgraduate School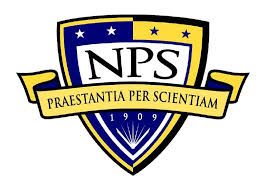 This is a cooperative agency effort that enables schools to create security degree programs in partnership with the NPS. The school's Center for Homeland Defense and Security (CHDS) courses included are criminal justice, emergency and disaster planning, and critical infrastructure studies. There are many schools around the country that provide security degree programs in cooperation with the Naval Postgraduate School. Additionally, a Master of Arts (M.A.) in Homeland Security degree program is offered at no cost to eligible students working in or affiliated with the government.
Degree: Master of Arts (MA) in Homeland Security
Want to know more? Visit the program site!
---
6. Tulane University

Located in New Orleans, Louisiana, Tulane offers what was the first Master of Professional Studies degree (MPS) in Homeland Security. This degree program is primarily focused on practical disciplines that are necessary for homeland security careers. Core courses before coming to this degree program can be completed in a variety of related fields. The program relies heavily on internships and required fieldwork to prepare students for the field. Courses offered include maritime security, intelligence analysis, and counterterrorism approaches.
Degree: Master of Professional Studies (MPS) in Homeland Security Studies
Want to know more? Visit the program site!
---
7. Texas A&M University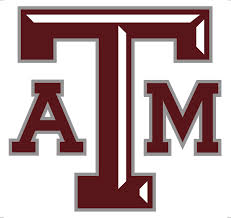 The Bush School of Government and Public Service, located in Texas A&M at San Antonio, offers students degree certificates in the fields of cyber security and national security. Programs include cyber security, computer information systems, and national security specifics. Jobs in law enforcement, intelligence agencies, and much more are open to successful graduates from these programs.
Degree: Certificate in Cybersecurity Policy or Homeland Security
Want to know more? Visit the program site!
---
8. Virginia Commonwealth University

The campus located in Richmond, Virginia, offers a range of security studies from certificates up to graduate-level degree programs. VCU offers a specific Homeland Security and Emergency Preparedness major, citing the clear need for such following 9/11. Topics covered during these courses of study typically include critical infrastructure protection, law enforcement on all levels, natural disaster effects, and foreign and domestic terrorist threats.
Degree: BS or MS in Homeland Security and Emergency Preparedness
Want to know more? Visit the program site!
---
9. Loyola University at Chicago
Graduate programs in the fields of criminology and criminal justice prepare students for careers in the criminal justice system. Agencies such as the FBI, DEA, and Homeland Security often hire graduates who are successful in their respective degree programs. Some graduates opt to go to law school, having been well prepared in their studies at Loyola.
Degree: Master of Arts (MA) in Criminal Justice and Criminology
Want to know more? Visit the program site!
---
10. Georgetown University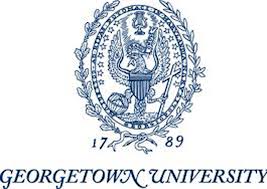 This top-notch school offers a Master of Arts (MA) in various security studies. Georgetown's Edmund A. Walsh School of Foreign Service offers a course of study that prepares students for work in defense fields and security careers.
Degree: Master of Arts (MA)
Want to know more? Visit the program site!
---
What Are Security Degrees?
All of the above schools were chosen for this list of top ten programs because of their rankings in various publications and articles as well as the success rate of graduates who pursue security-related degree programs. Each school offers specialized programs to help students follow the degree program that will result in successful placement in a job they can do well and provide a service to the community and country.
Careers in the security field are a good investment in this day and age, for the ever-growing threats of terrorism and cyber breaches mean more and more competent security experts are needed to protect assets both physically and online.
---
Related: