NSA jobs at the National Security Agency offer excellent benefits and the opportunity to have a career filled with rewarding work. Additionally, National Security Agency job options offer excellent benefits and the opportunity to do impactful, rewarding work.
How do you work for the NSA? If you're wondering how to work for the NSA, you're in good company. If you see an opportunity for NSA job openings for which you're qualified, apply right away. National security agency job options offer excellent compensation and the opportunity help keep the country secure.
Featured Schools
---
What Does the NSA Do?
The National Security Agency (NSA) is the primary intelligence agency of the United States federal government and is responsible for the collection and analysis of foreign communications and foreign signals intelligence, as well as protecting US government communications and information systems. The NSA works in collaboration with other intelligence agencies such as the Central Intelligence Agency (CIA) and the Federal Bureau of Investigation (FBI).
Additionally, the National Security Agency (NSA) provides data to numerous federal agencies and organizations for national security and other purposes. These include the Department of Defense (DOD) and the Department of Homeland Security (DHS). The NSA also works to counter and investigate cyberattacks, identify terrorist activities, and help enforce laws related to espionage. Headquarters for the National Security Agency is in Fort Meade, Maryland. But the organization has a global presence with locations in Colorado, Georgia, Hawaii, Texas, Utah, and also overseas.
---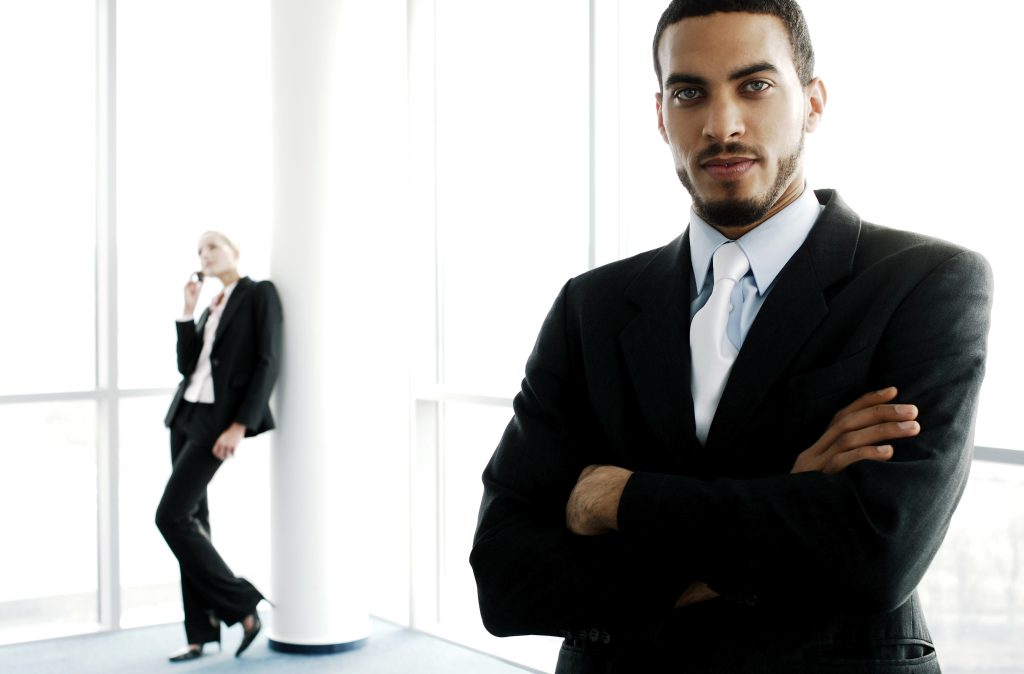 ---
Who Works at the NSA?
Some careers in the National Security Agency involve intercepting foreign communications and deciphering whether they pose a threat to the country. Other National Security Agency jobs involve training agents to understand complicated intelligence procedures, engineering, collecting and analyzing cryptologic data, and studying conditions that affect the morale and health of people in NSA careers. The organization is know for its diverse workforce and cutting edge innovations. So, regardless of the role, jobs at the NSA are coveted positions.
What Education and Experience Do You Need for NSA Careers?
The minimum education requirements to work for the National Security Agency is a high school diploma. However, the NSA also requires either two years of relevant work experience, two years of military service, or two years of post-high school education. A college degree in a security-related field is a big boost.
A strong educational background in highly technical skills, such as mathematics or computer science, is a great way to ensure a successful career at the National Security Agency (NSA). In addition to those core skills, NSA employees need either a minimum of three years of related work experience or an advanced degree to compete for certain positions. And many NSA employees have master's degrees or doctorate degrees in fields related to their job.
---
Can You Work for the Federal Government if You Have a Criminal Record?
People with criminal records are eligible for many federal jobs. However, one exception is restrictions related to national security positions. So, most NSA employment is contingent upon successful completion of a security background investigation and polygraph test by the applicant.
---
What NSA Jobs are In Demand?
Career opportunities are in areas like computer science, foreign language, business, and also intelligence analysis. In demand jobs at the National Security Agency (NSA) are in the below areas.
Administrative Support
Computer Science
Cybersecurity
Business, Accounting, and Budget
Communications and Public Affairs
Education and Training
Engineering and Physical Sciences
Human Resources
Inspection, Investigation, and Compliance
Law and Legal Support
Security and Law Enforcement
Intelligence Analysis / Intelligence Collection
Language Analysis
Installation and Logistics
Mathematic Sciences
Medical and Occupational Health
---
NSA Jobs for Entry Level Development Programs
National Security Administration jobs at the entry level are varied and constantly changing. Development Programs help employees enhance skills, improve understanding of a specific discipline, and also cross-train in a new career field.
Many National Security Agency career fields have these job openings at the entry-level. Programs are full-time paid positions. But, some NSA programs offer permanent, paid opportunities with rotational tours. The specific duration of a program is on the job announcement, but most are three years long.
---
NSA Student Programs
Internships, scholarships, and a co-op program are just a few of the programs for students. The application process for student programs is the same as the job application process. All programs are paid and the salary is based on an individual's education level. And the National Security Agency may also offer paid time off, holiday and sick leave, subsidized housing assistance, and travel reimbursement.
High school student programs include a gifted and talented language program and a work study program. Undergrad and graduate programs include:
Mathematics programs
Cybersecurity programs
Computer science, engineering, and information systems programs
Analysis programs
Workforce Support Programs
Cooperative Education (Co-op) Programs
Scholarship Programs
---
Cybersecurity Careers at the NSA
NSA employs a wide variety of cyber professionals to help protect and defend government IT systems and to help exploit the intelligence of adversaries. Cybersecurity professionals work with a team on the frontlines of defense against cyber adversaries. So these professionals need technical expertise and a driving desire to remain at the forefront of their field. If you want to help protect national security interests as a cyber professional, the NSA needs individuals with below experience or education.
Computer Engineering
Computer Networking and Security
Computer Science or Programming
Data Science and Analysis
Information Assurance
Electrical Engineering
Information Technology or Systems
---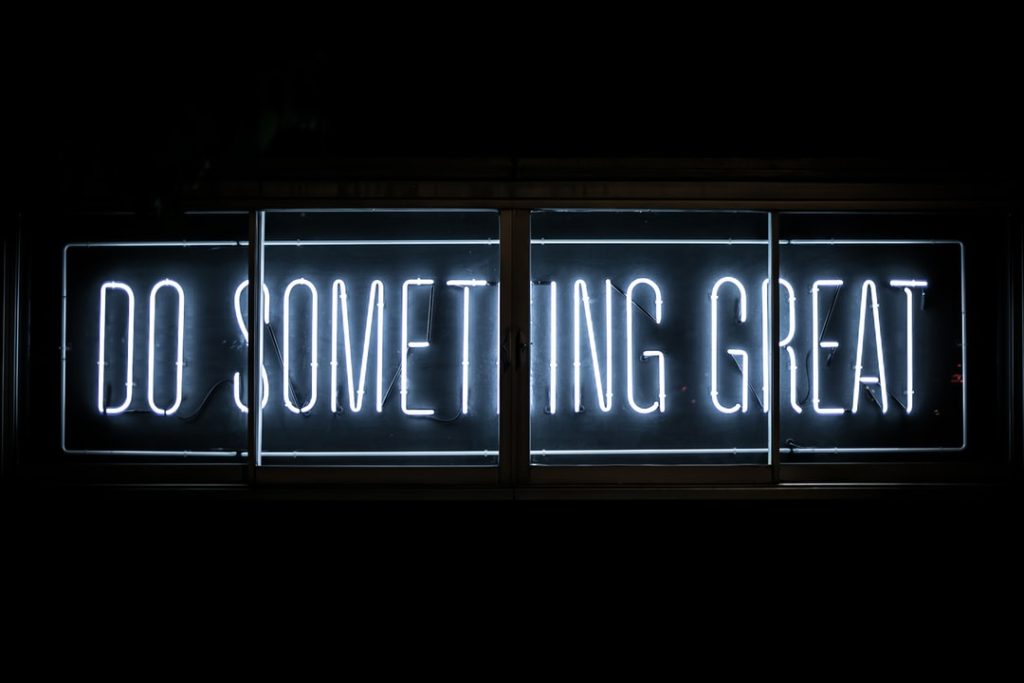 ---
NSA Intelligence Analysis Careers
Intelligence analysis professionals collect, analyze, and report intelligence to reveals the intentions of foreign governments. These professionals take raw information and transform it into critical reports that explain complex US intelligence issues. They identify intelligence gaps, evaluate data from multiple sources, monitor trends, and also interpret events. Below are the current positions or areas for which the NSA needs individuals with Intelligence Analysis experience or education.
Data Science and Analysis
History, Government, or Political Science
International Affairs, Relations or Studies
Library Sciences or Information Sciences
National Security Studies
Science
---
Computer Science Careers With the NSA
Computer scientists solve complex problems, test innovative approaches and research new solutions to storing, manipulating and presenting information. They apply theoretical models of computer science to complex system architecture and system software organizational challenges. Below are the areas for which the NSA is recruiting computer scientists.
Computer Engineering
Computer Networking and Security
Computer Science or Programming
Cybersecurity
Data Science and Analysis
Electrical Engineering
Information Assurance
Information Technology or Systems
---
Advancement in NSA Careers
Now that you know how to join the NSA, you may want to know more about what happens after you start working National Security Agency jobs. After you get an offer for a job as an NSA special agent (or other National Security Agency jobs), the NSA works hard to keep you happy working for the agency. National Security Administration jobs have many benefits, including the opportunity for advancement.
After you've figured out how to work for the NSA, they've got your back when it comes to training. They fund your tuition for many training programs, and offer to send you to school to prepare you for higher careers in NSA. People who have National Security Agency careers even have the opportunity to go to the NSA's private university, which provides bachelor's degrees, master's in security degrees, and relevant certificates.
---
National Security Agency Jobs Options and Salaries
The salaries for careers in NSA are competitive. Many people wonder how to join the NSA based on the financial opportunity alone. Whether you're looking at NSA jobs entry-level or NSA careers that require more experience, the agency pays with your education and experience in mind.
---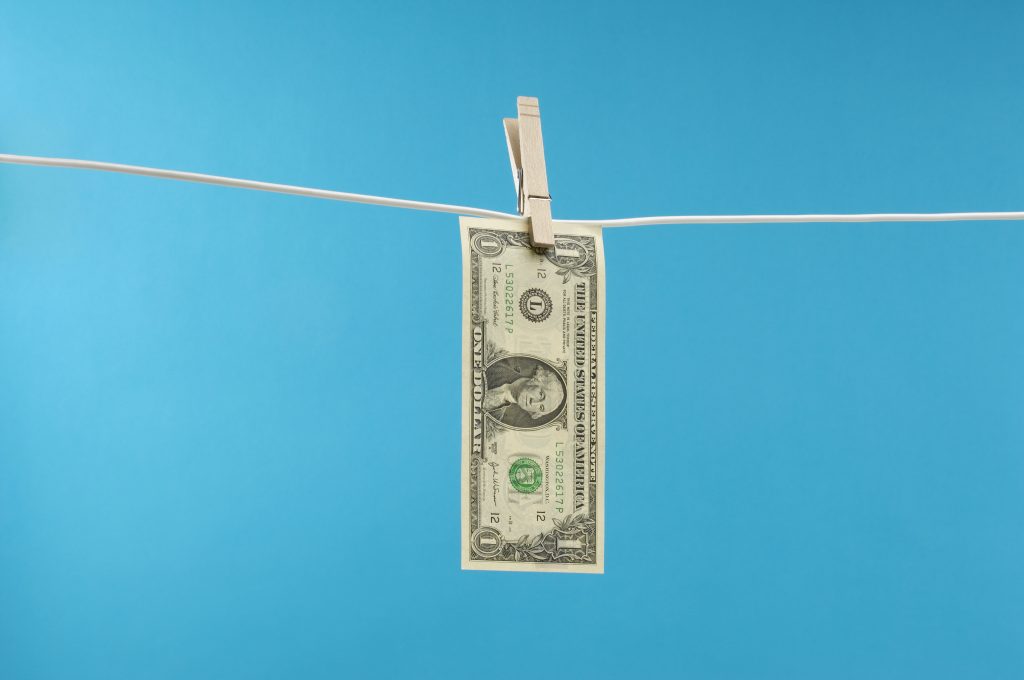 ---
What is General Schedule Classification and Pay?
The General Schedule (GS) Classification and Pay System is the basis for administering pay to non-military federal government employees in the United States, as mandated by the Classification Act of 1949. It uses 15 pay grades and 10 steps within each grade, providing a total of 150 pay levels. Pay levels are determined by the complexity of the work performed, the responsibility and duties involved, and also the individual qualifications of the employee.
---
Select NSA Jobs with Salaries
Operations Research Analysts
In support of the National Security Agency mission, a Operations Research Analyst uses analytic tools and techniques to facilitate data analysis and advanced analytic tool development.
Average Salary: $80,304 per year (Salary dot com)
Cybersecurity Specialists
These professionals work in defense against cyber adversaries researching solutions to storing, manipulating, and also presenting information. They solve complex problems, develop technologies, and test innovative approaches to cybersecurity.
Average Salary: $102,941 per year (Salary dot com)
Data Scientists
Presenting information to report intelligence is a specific discipline. A Data Scientist at the NSA uses mathematics, statistics, computer science, and application-specific knowledge to solve complex problems. They gather, make, and communicate principled conclusions from data.
Average Salary: $113,000 (Glassdoor)
Security Operations Command Center (SOCC) Analysts
A SOCC Analyst identifies, deploys, configures, and manages security infrastructure. Many SOC teams are part of the IT department.
Average Salary: $96,392 (ZipRecruiter)
---
---
Why Work for the NSA?
The NSA is one of the most renowned intelligence agencies in the world and offers a wide range of unique career opportunities. Working for the NSA diverse workforce means certain job security, excellent benefits, and access to the latest cutting-edge technology.
Employees of the NSA gain exposure to various countries and cultures while they work to provide the US government with valuable intelligence. The NSA provides its employees with excellent career training and development as well as attractive salaries and bonuses.
---
Related:
---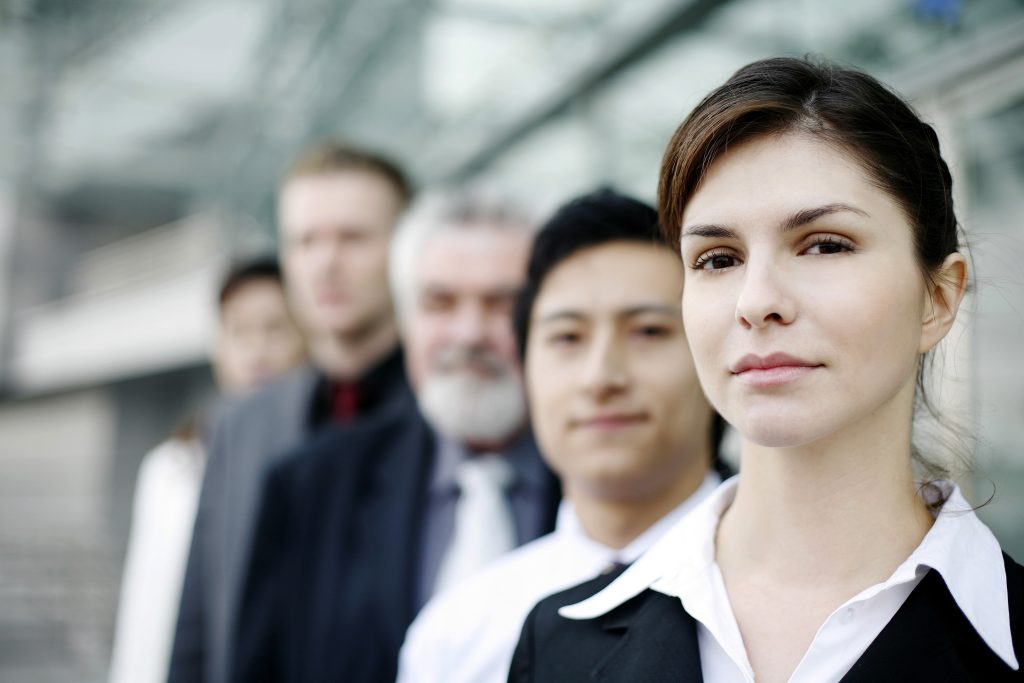 ---