Everyone wants to find a job that is not only rewarding to them, but to the community, they serve, whether it is on a local scale or nationally. In today's world, there are many career opportunities to make a difference through government agencies such as the FBI. FBI agents put their lives on the line for the good of the American people. Agents may have a variety of tasks or duties to fulfill and each job description will depend on which career path a graduate takes while in school. Below are the top 10 best degrees for the FBI. As you know, there are many positions within the FBI. Of course, the most common career is the special agent title. These unique individuals work to investigate crimes while enforcing laws on a federal level.
There are also other areas of job interest that students seem to find employment in. From Criminal Justice to Sociology to Forensic Science, this list will give the prospective career seeker ten options for employment and describe the degree program for each opportunity. Although each one is very useful, some may be worth the effort more than others.
---
---
1. Criminal Justice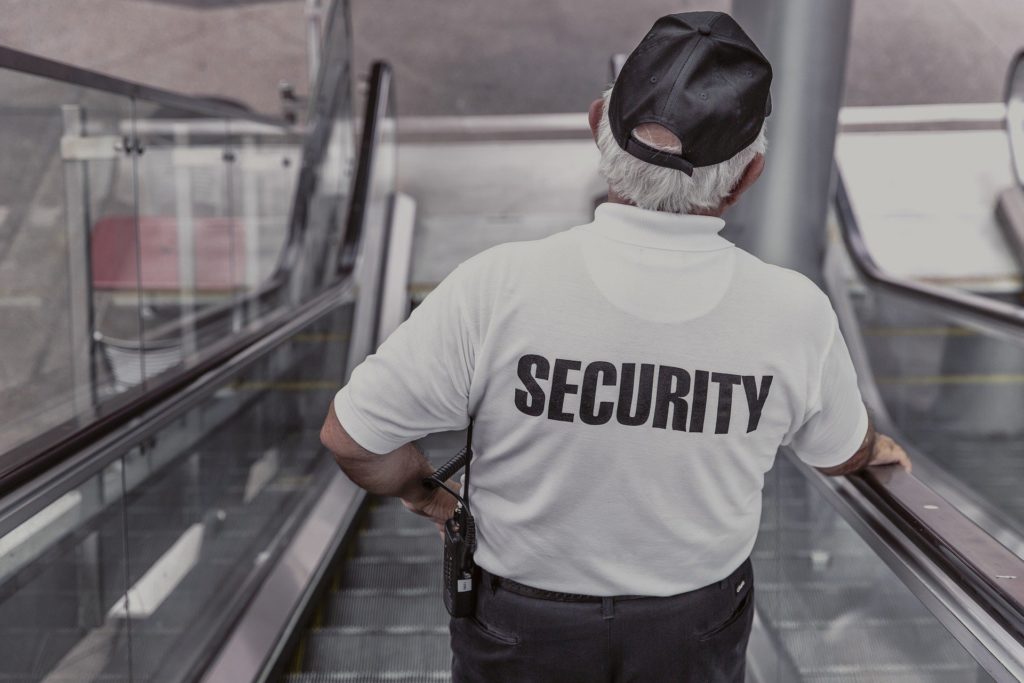 One of the most common degree programs chosen by those entering the FBI is the Bachelors in Criminal Justice. This degree will prepare students on how to best respond to tough situations, learn about crime enforcement, and review all the necessary tasks needed to become a great agent when entering the criminal justice field. Students will also learn how to predict and respond to criminal behavior. In the course, students will study methods of investigating crimes and how to bring justice to those who do harm to society.
Studying in the criminal justice program will offer courses such as criminal investigation, criminal justice, and the media, juvenile law & policy, and crime, justice, and social diversity. The program will also provide the experience to be an exceptional agent in the FBI.
2. Cybersecurity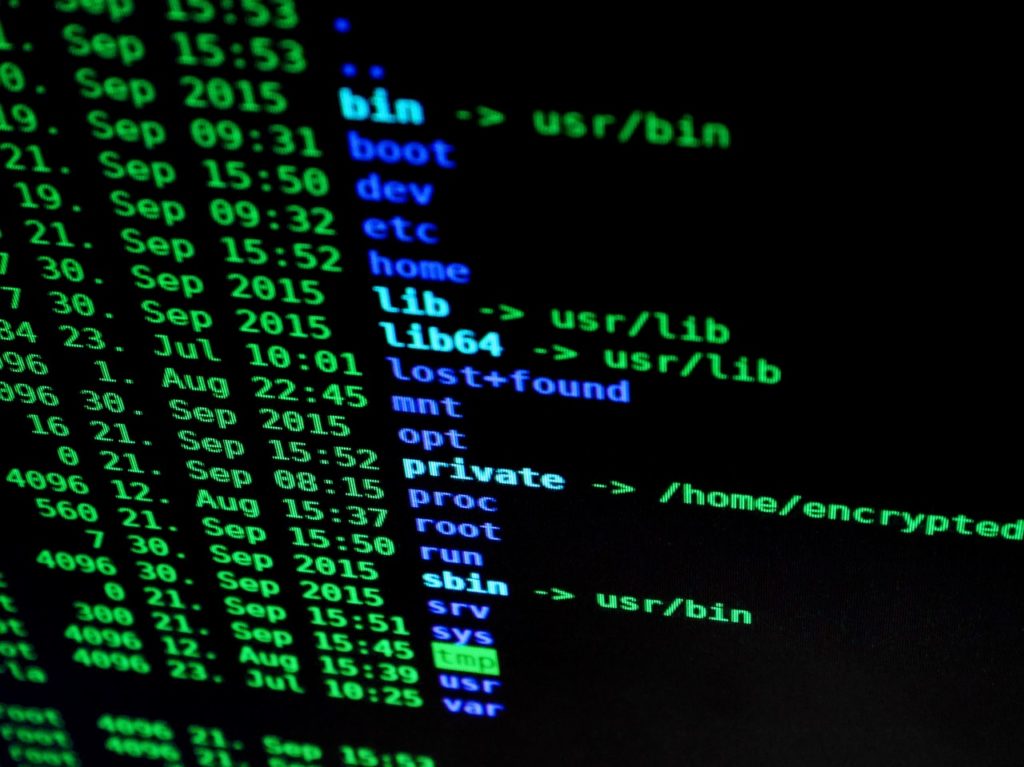 Receiving a degree in Cybersecurity is another great college program to choose when preparing for a career with the FBI. With the prevalent rise of cybercrimes each year, security professionals are in demand now more than ever before. Issues such as identity theft or unauthorized user access have become one of the most common types of cybercrimes. In fact, sometimes these situations may even go unnoticed.
Hackers can also find their way into a corporation's personal files and cause major damage. Earning a degree in cybersecurity can provide the knowledge of how these cyber criminals work and find the best way to beat them at their own game. The cybersecurity program will also help students discover how to detect problems and investigate these crimes, providing justice to victims. The program will also show students how to defend themselves and protect their infrastructure from the inside.
3. Public Safety Administration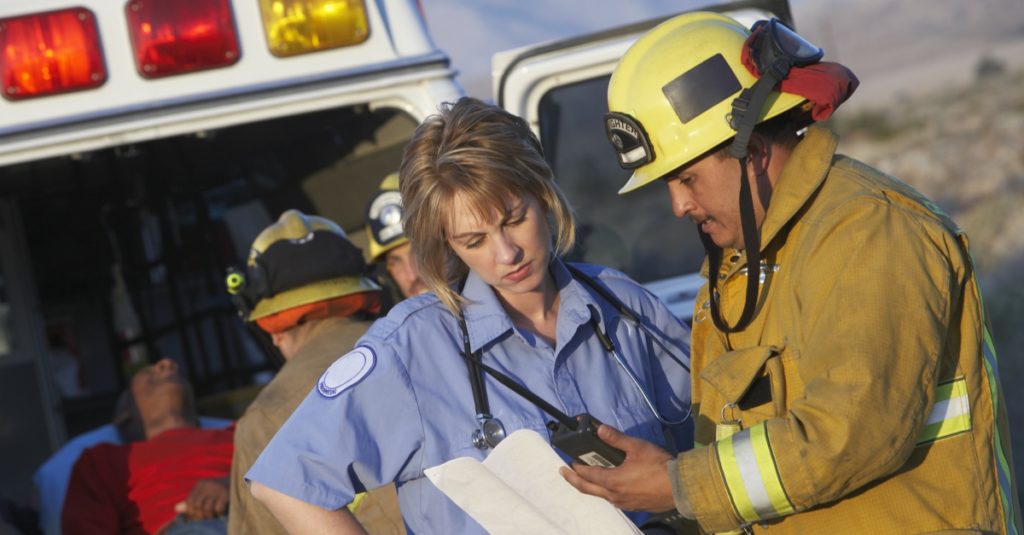 Choosing a degree in Public Safety Administration will show FBI professionals how to respond to emergencies at a federal level. For instance, reacting to a shooter who approaches a federal building. Public safety personnel will learn how to secure an area, so as to prevent the situation from escalating and minimize the chance of injury or death to those involved. The concepts introduced in the degree will help prepare FBI professionals to become effective members of the FBI.
Students will also learn public safety measures and the knowledge of how to keep themselves and other agents out of harm's way. Skills learned in the program may include strategic decision-making, business, and governmental law, risk management, ethics, administrative management, and civic leadership. Public policy, regulations, and economics may also be offered in the public safety administration course.
4. Finance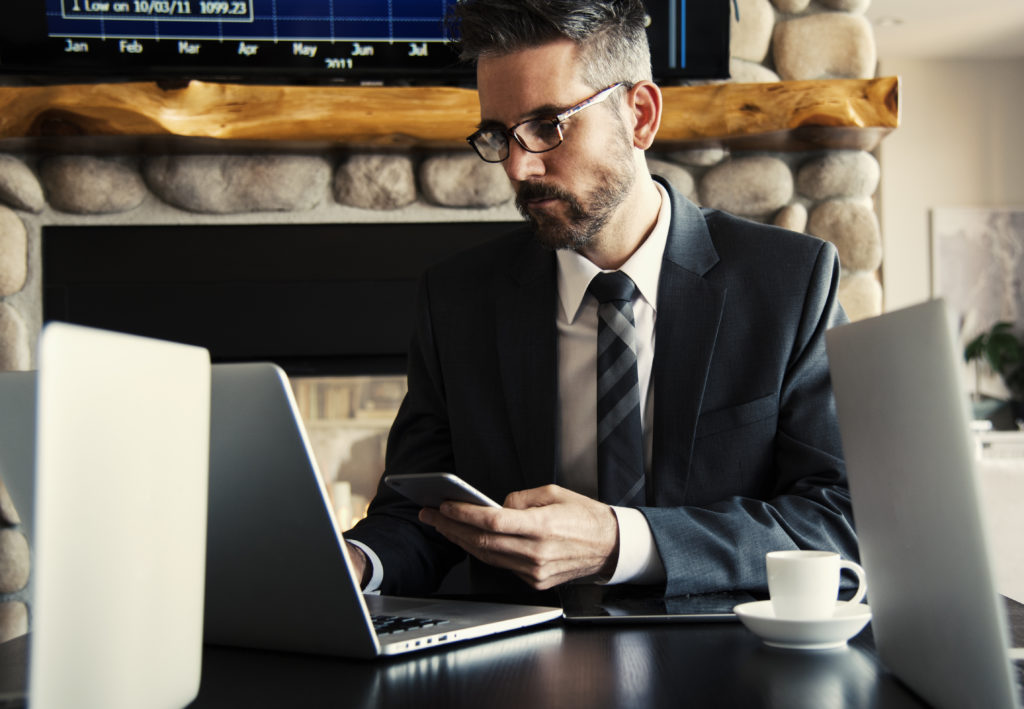 Another degree option for FBI agents is a bachelor's in finance or financial management. This degree will also help students reach their goal of becoming proactive FBI agents. A finance degree prepares students to handle the financial obligations of the FBI job field. As an FBI agent with a background in finance, you will learn to anticipate budget changes and create accounting records.
Preparing tax reports, justifying spending, and knowing how to keep accurate financial documents are also included. Earning a degree in finance will allow you to be a valuable asset in the workplace. Staying on a budget is always a priority in any organization. So, for those who enjoy working with numbers and have a desire for a rewarding career with the FBI, then a finance degree may be the solution to the career goal you are looking for.
5. Sociology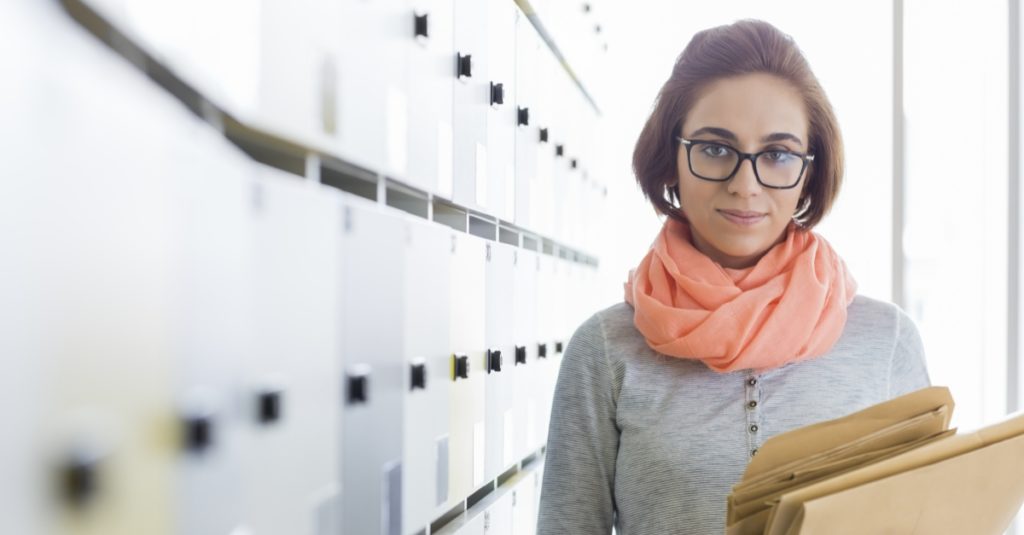 Another degree option for the 10 Best Degrees for the FBI, is a Sociology degree. Studying the psychological behavior of criminals helps you understand most criminals' actions. Yet it may not always be enough to stay ahead of any latest criminal threats. Having a degree in sociology is an awesome way for anyone pursuing a career in the FBI. Once students learn the basic principles of sociology, the course will allow agents to see how criminals picture the environment in which they grew up. As you catch a criminal, you study not only their past, yet how they anticipate their next move.
This allows an FBI agent to stay one step ahead of the unknown subject. Students also gain an understanding of the environment and this gives them the ability to stop crime before it starts. Having a better understanding of how criminal organizations operate, whether nationally or globally, will take federal law enforcement to a heightened level of expertise.
6. Law (JD)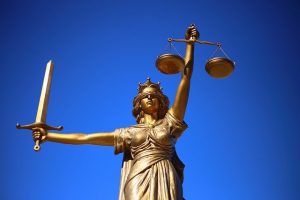 Getting a law degree can also be beneficial for special agents in the FBI. Whether protecting federal employees, enforcing federal laws, or bringing international crime lords to justice, the FBI has many tasks. FBI agents must understand the full measure of the law. If not, then their cases may fall apart before trial. Agents who do not comply with the law can allow dangerous cases to become dismissed by a judge. For instance, investigating a case without proper procedures when collecting evidence of a crime. The evidence which may have been obtained illegally will not then be legally shown in the courts. So, having a law degree will help prevent legal mistakes that can jeopardize the case.
Getting a law degree while pursuing an FBI career will allow you to become a valued asset to your law team. It will also bring a person a sense of achievement that they are making a difference in the legal system.  
7. Forensic Science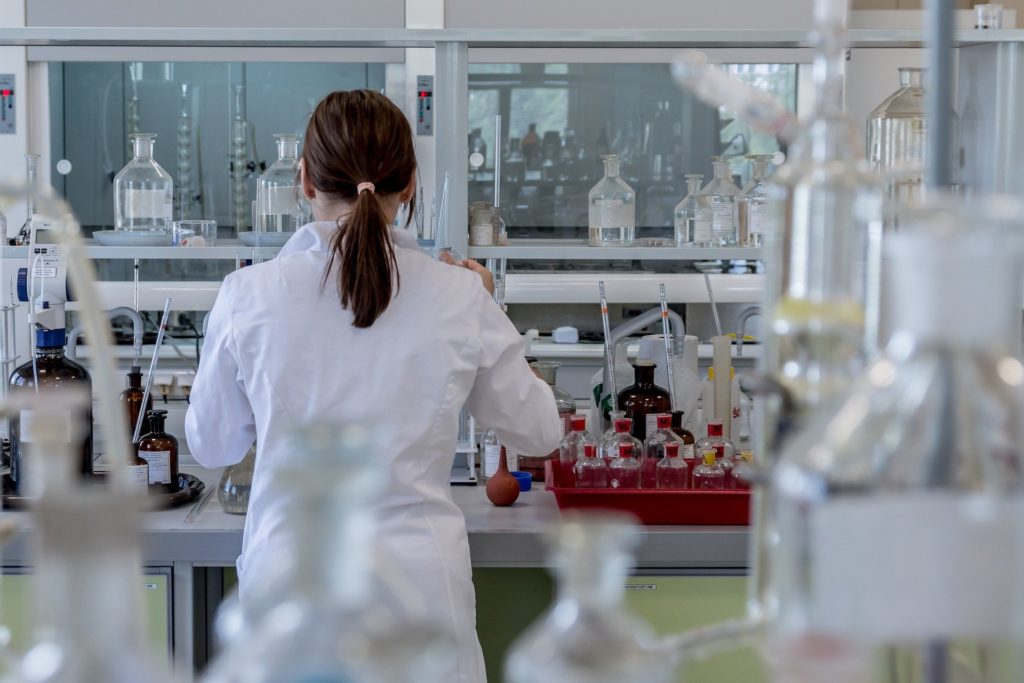 If you enjoy the idea of working in a crime lab, yet have a desire to be a part of the FBI, then becoming a Forensic Scientist is your answer. The first step is to earn a bachelor's degree in forensic science. The basic coursework includes knowledge of biology, general chemistry, anatomy, and anthropology. Students may also learn analytical chemistry, psychology, and of course, criminal justice. Graduates of a forensic science degree may find a variety of entry-level positions. For example, lab analysts, crime scene investigators, or fingerprint technicians. Some also go back to school to earn graduate-level degrees in forensic science or concentrations within the field. Here is a link for more information on Forensic Scientist positions with the FBI.
Forensic science can be a broad field or discipline when choosing to enter it. However, deciding to choose a specialization may offer insightful opportunities within the forensic field. Making it one good reason why it is on the 10 Best Degrees for the FBI. 
8. Forensic Accounting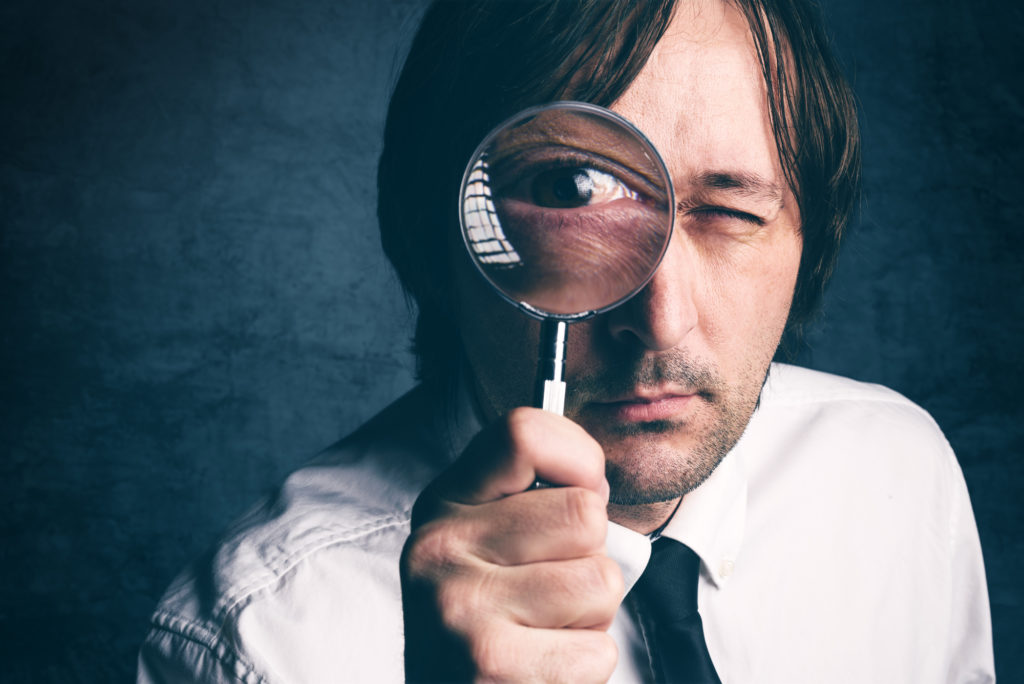 Forensic Accounting is also one of the 10 Best Degrees for the FBI. The forensic accountant's skills include investigating and analyzing financial information and mission-critical assets. They also investigate fraud or embezzlement. Also, looking into credit card theft and money laundering, and present the found evidence to lawyers to bring perpetrators of fraud to justice. You may also need to testify and present the findings and conclusions you reached during the investigation process. Forensic accountants also identify suspicious transactions, entities, or activities to the FBI investigative team. Earning a degree in forensic accounting would provide a substantial benefit to your FBI career path. Many forensic accountants work right out of the FBI Headquarters in Washington, DC. However, some may find work at any federal building. Although an undergraduate degree in Forensic accounting is sufficient for a position with the FBI, some agencies prefer a candidate to obtain a master's-level degree.
9. Science (chemistry, physics and biology)
A science degree may be similar to a Forensic Science degree, yet more generalized. Meaning, there is not much talk or learning of specializations. However, the degree is still a good option for individuals looking for a job position within the FBI. Science degrees or even STEM courses in themselves will provide a variety of potential opportunities for those working with the FBI agent or any government entities. Having a strong background in chemistry, physics, and biology is a good start. This BS in Science degree will also provide a good background for when working in crime labs. In addition, having some knowledge of toxicology can add to a student's BS degree when applying for a job with the FBI. As part of these 10 Best Degrees for the FBI, there are other degrees within the science minor.
Other possible degrees or specializations to consider are botany and zoology. These may be beneficial when trying to identify a seed or leaves that were placed by a suspect at a specific location. Or, to determine the length of time past, when looking at a decaying body from an insect spoor.
10. Foreign Language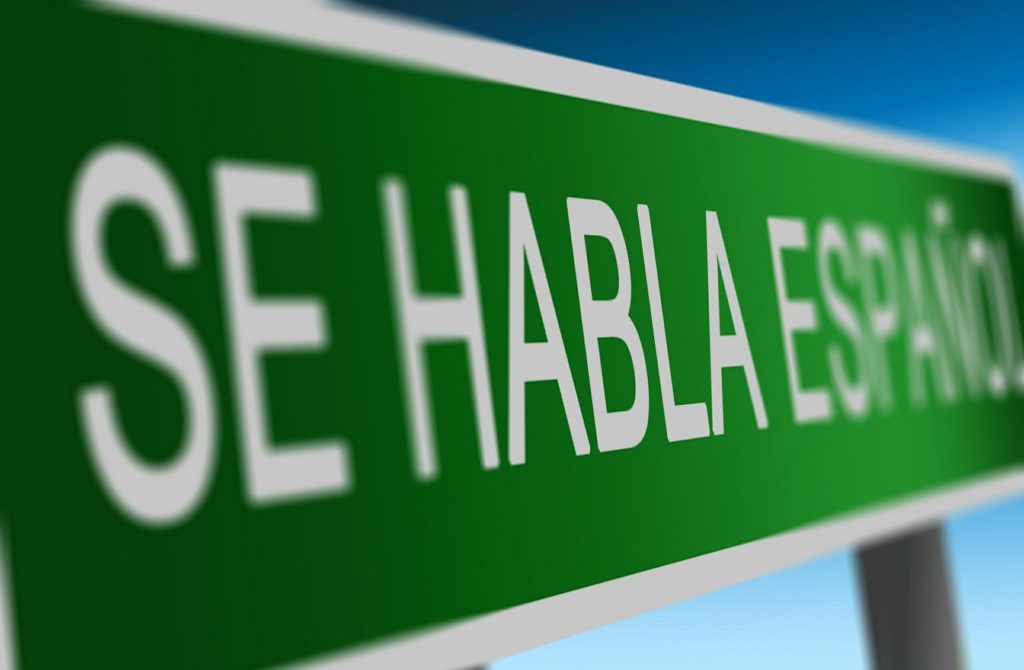 The future of our internet is continuously becoming more advanced each year. This has enabled many corporations and organizations to go global. Learning a foreign language is one of the most useful and effective ways to break barriers to foreign intelligence work. Especially if you work for international companies or global corporations that need an experienced linguist for a job. Earning a foreign language degree can help students receive employment for international positions.
For students interested in an FBI position, the degree will help graduates know how to investigate federal crimes committed by foreign diplomats on U.S. soil. FBI agents with this degree have a better understanding of foreign policies and politics as well, to avoid any international incidents. FBI agents who learn various languages while in school or earn a specialization for their degree will be worth more on the job. Earning a foreign language degree will provide you with more opportunities and make you the perfect candidate. This is what makes a degree in foreign languages one of the 10 Best Degrees for the FBI.
---
Related: